Event- en Portret Photographer
"in the right light, at the right time, everything is extraordinary"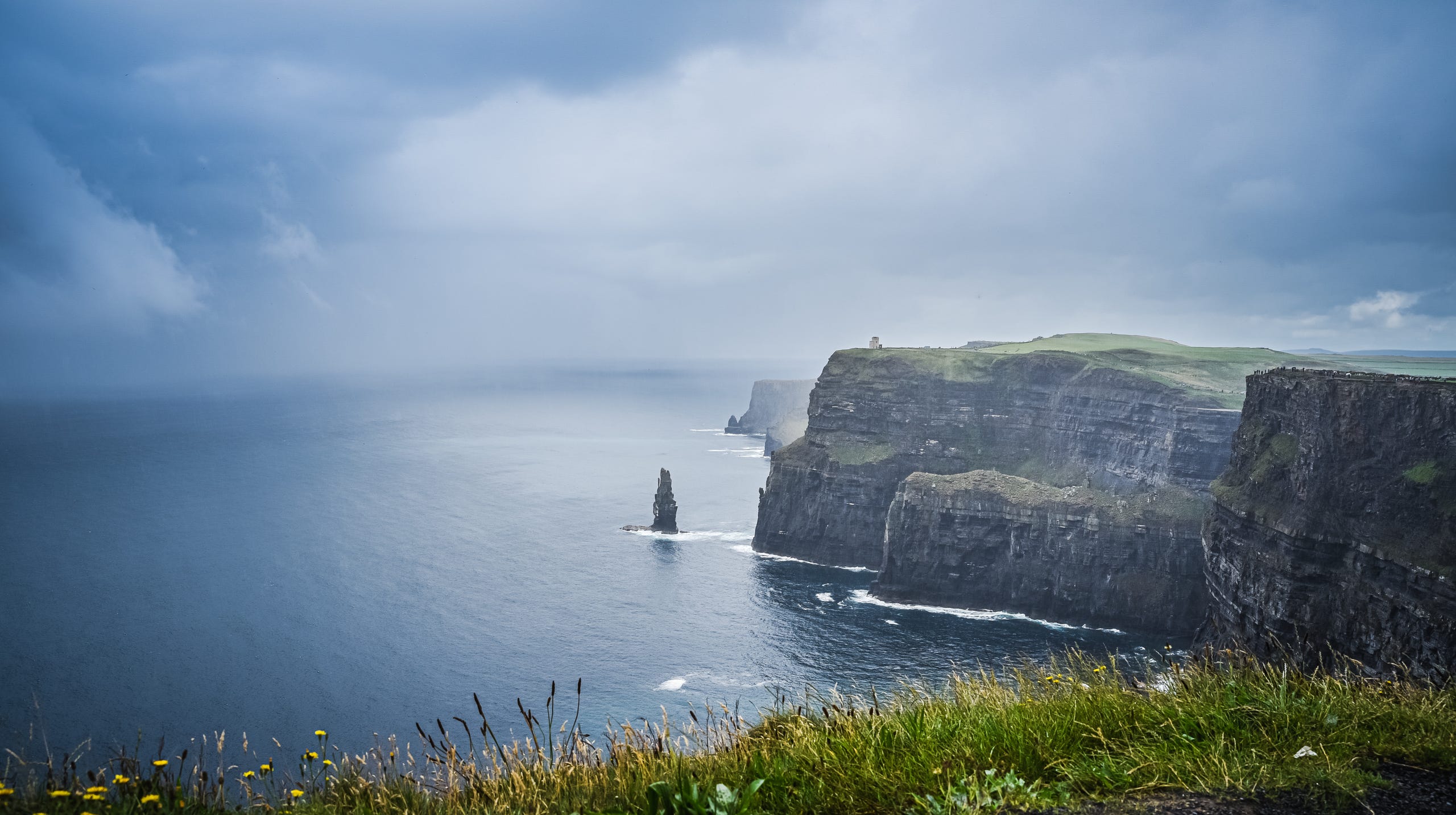 Portraits, Sport and Event photography
Whether it is a special event or a portrait session at your favorite place, pictures will help you cherish these special moments for years to come.

A great photo shows you both the atmosphere of the beautiful day and your personality. That is the difference between a snapshot and a real photo.