"in the right light, at the right time, everything is extraordinary"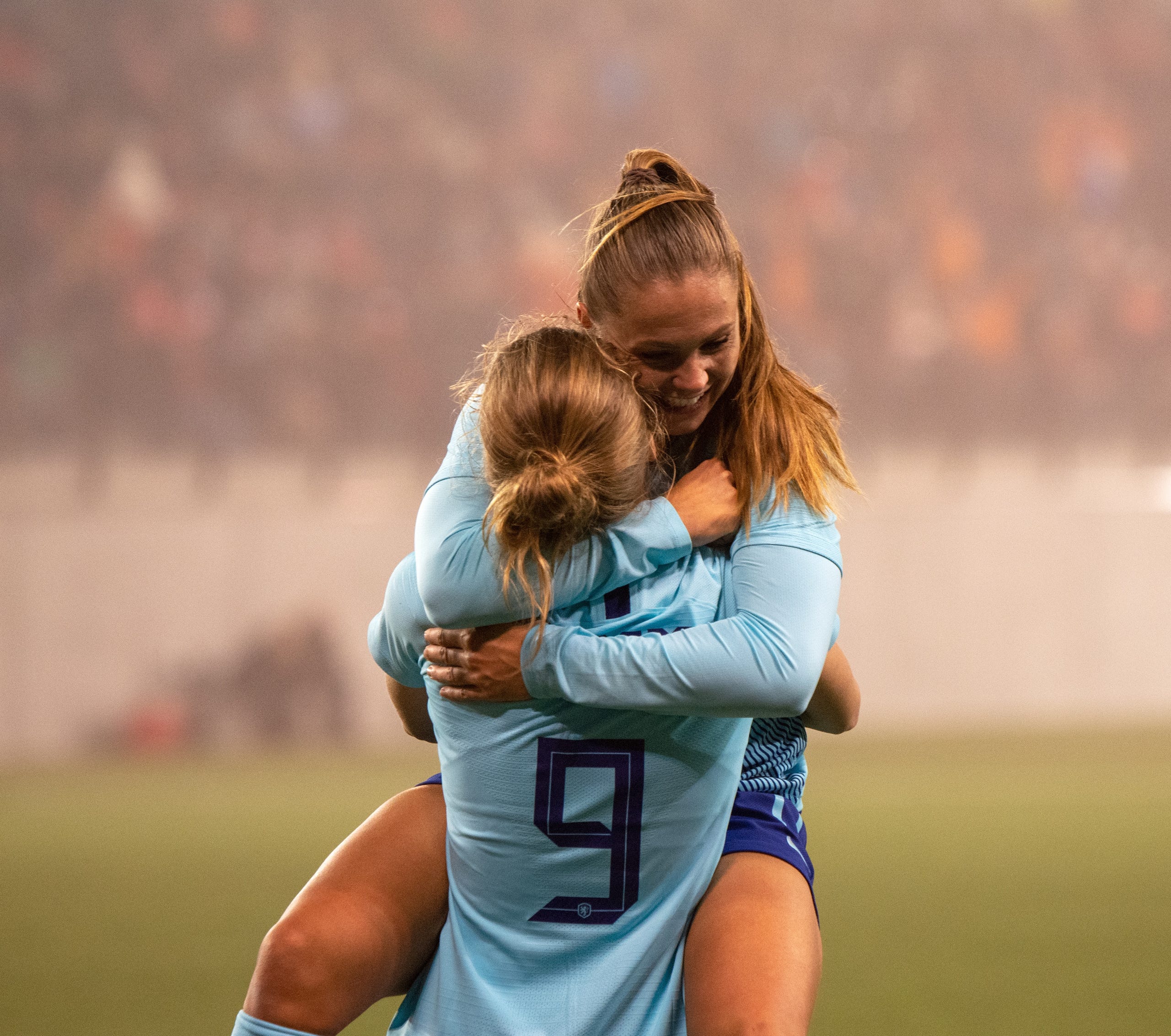 Portraits, Sport and Event photography
Whether it is a special event or a portrait session at your favorite place, pictures will help you cherish these special moments for years to come.

A great photo shows you both the atmosphere of the beautiful day and your personality. That is the difference between a snapshot and a real photo.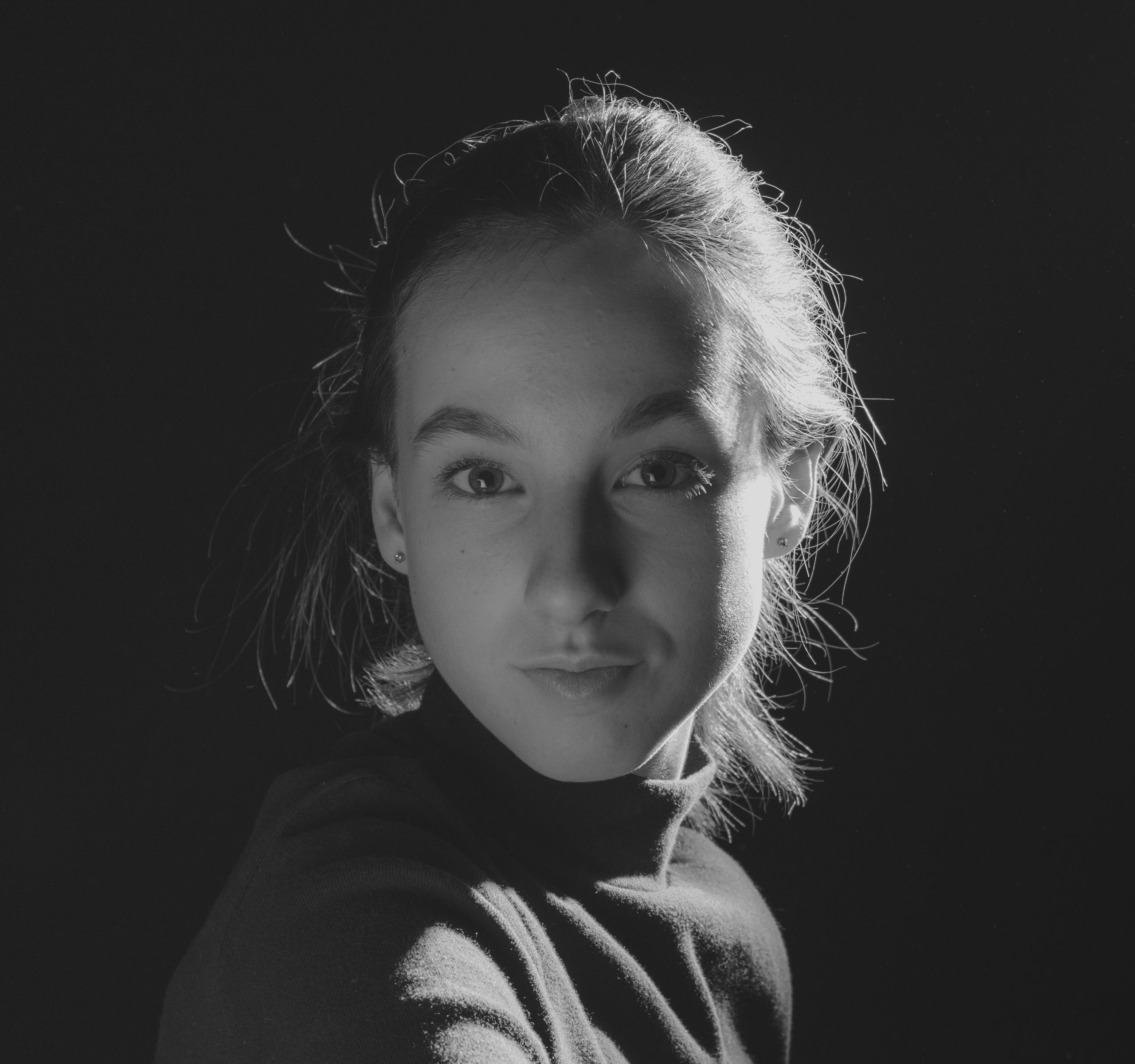 Médard Schoenmaeckers -
Head Communications & Public Affairs, Boehringer Ingelheim; Board Member European Association of Communication Directors
9 mei 2020
I asked Karin to take photos at a surprise anniversary party for my wife, with many friends from abroad. She captured the emotions and atmosphere so beautifully. Left the selection to Karin and we got a wonderful collection! A true professional, you don't feel she's there, but she doesn't miss anything!! Also an excellent sparring partner when you consider buying bodies and lenses. She's been a great help!
Edwina Pickard
THE PICKARD PROTOCOL
nov 2019
I just had the best experience with Karin! I engaged her to do a series of professional shots for my website.
An absolute pleasure to work with, Karin is so professional in her approach. She took the time to really listen what I wanted and then went the extra mile and looked at my website so that she could see the general theme and what worked. She had some great ideas to make it all happen and was so patient and kind. Being a novice at being the subject of photos, Karin helped me to relax and to act natural. The result was some truly awesome shots that are spot on for me. They truly exceeded my expectations!
I would absolutely use Karin every time. Highly recommended! Next stop some family photos!
Simone Bazard - van Erp BBA Certified Coach | IT People Manager
For my website I needed professional pictures taken. Like most of us, I don't like to go on a photoshoot, so I needed a photographer who could make me feel at ease, and make natural pictures. As a coach is it important people see on a photo who I am and that they see my true me. Karin is the one who ticked all the boxes. I felt comfortable during the shoot and even had fun doing it. Still wondering how Karin made that happen. I loved the result. Also the reaction from others on my website: 'Nice picture, it really reflects who you are' is showing Karin captured what I needed. Great job done!
Jurgen M.J. Borgt Team Leader | Integration | Change Management Intertrust Switzerland
Karin was introduced to me by a colleague. We hired her to take the pictures of our new office for our website and communications. The result was absolutely fantastic. Very pleased with the product. I would very much recommend her to anyone looking for a professional photographer.
Sabine Leitner - de Potter MSc Mindfulness/MBSR Coach and Trainer -
I dread having taken photo's of me: the camera makes me nervous and extremely, uncomfortably self-aware. Not with Karin, though. We were chatting away and i hardly noticed she was taking pictures. And it shows: I love how natural and authentic I look on the pictures she took. On top of this she's very passionate about her work, makes absolutely gorgeous pictures of nature and always gets the settings just right. Last but not least, she's a pleasure to work with: no nonsense, no beating around the bush and service-minded. A big thumbs up!