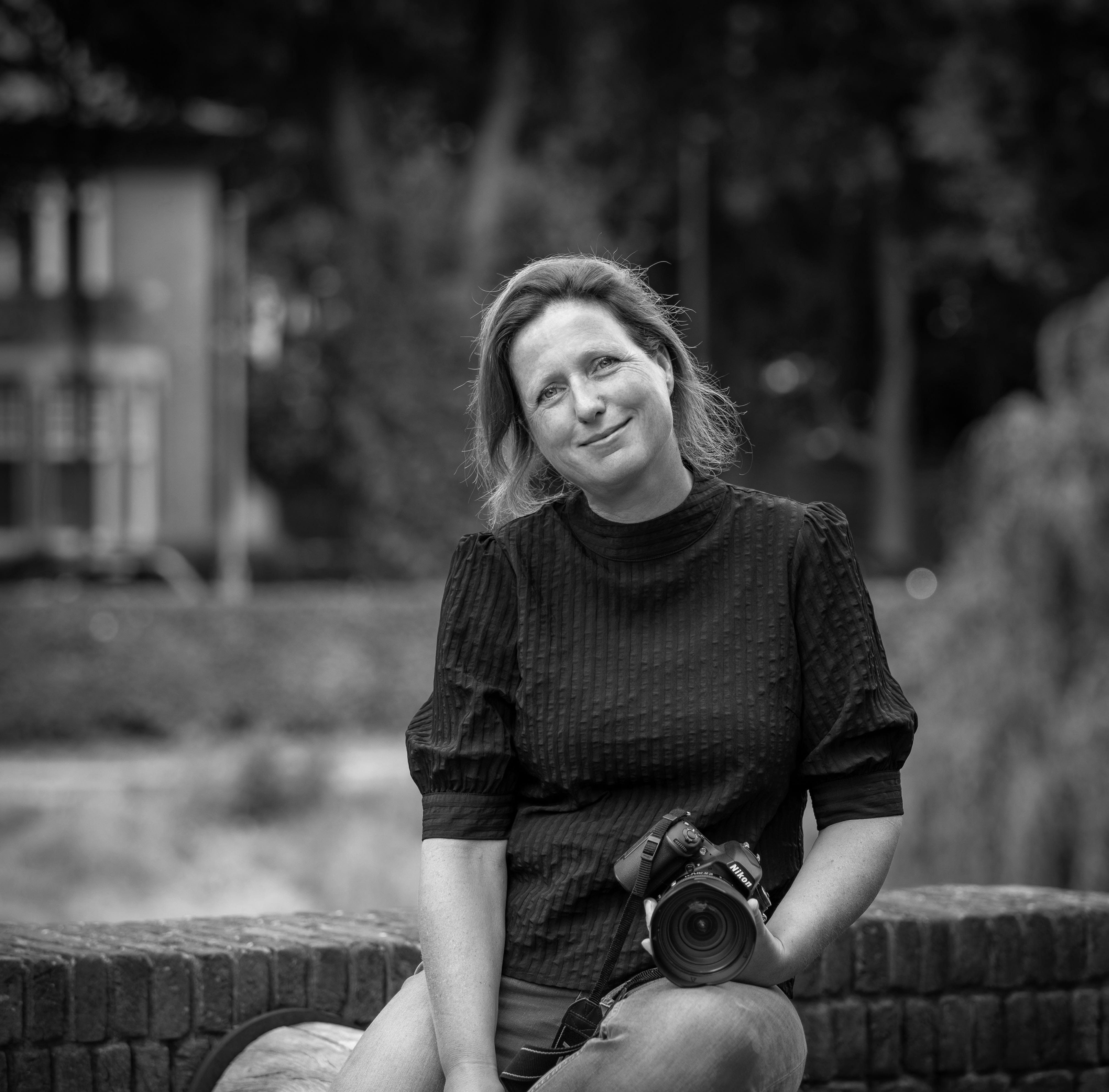 My name is Karin and I'm a freelance Dutch photographer living in Switzerland.

In the past I've worked for a recruitment firm and raised 5 children in the meantime. I'm innately curious, down to earth and not afraid to give my opinion in a session with you if that results in achieving the best results possible.
My work ranges from personal branding website shoots, family photoshoots, Sports photography and pictures to decorate your wall. I'm knowledgeable about printing techniques, paper and workmanship, so if your budget allows it, I could make something extra special.
If you have any specific questions about my work, if you want more information or if you would like to be photographed yourself, do not hesitate to contact me.
If you are interested in buying my artwork please let me know and I will be happy to assist you.
Photocredit: Ewouter